About Me: 
I am currently based in London, United Kingdom working at Splash Damage as the Lead Level Designer on Gears Tactics. I have worked in the games industry for over 17 years on a number of well-known franchises including Doom, Quake, Wolfenstein, Batman and Gears of War. I am also an aspiring filmmaker and have recently completed an award winning short movie, 
Retrofit
 for which I co-directed a crew of 50 visual effects industry professionals. My interests include making and playing games and movies, architecture, skiing, hiking, flying planes (studying for my private pilots license), and travelling.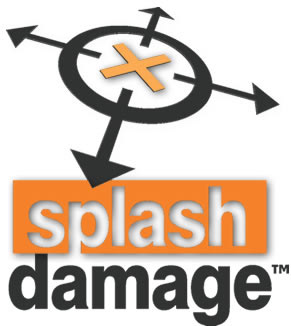 Splash Damage
 Mar 2003 - Present
Lead Level Designer [2016 - Present]
- Gears Tactics [In Production]

Senior Level Designer [2012 - 2016]
- Gears of War 4
- Gears of War: Ultimate Edition
- Dirty Bomb
- Tempo [Unity Engine Mobile Game]
- Batman: Arkham Origins
Level Designer 
- Brink
- Enemy Territory: Quake Wars
- Doom 3
- Wolfenstein Enemy Territory

Independent Film [Personal Work]
2012 - Present
Director, Modeller & Animator
- Another B-Movie Short Movie [In Production]
Director & Editor
- Retrofit Short Movie
​- Close Encounter [In Production]
Modeller
- Capsule Independent Movie
Digital Set Creation
- Unannounced CGI Animated Cartoon for Netflix
VR Digital Set Creation [UE4]
- PTSD Medical Research Project

Fountainhead Entertainment
Jan 2002 - Mar 2003 [Full Time] & 2001 [Freelance]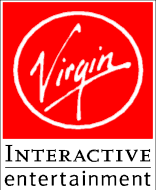 Virgin Interactive Entertainment
Nov 2001 - Mar 2002
Level Designer 
- Unreleased Unreal Engine 2 Game
Hammer, id Tech, Unity, Unreal Engine 3 and 4
Maya, Photoshop
Direction, planning and management of a team of level designers on AAA games from concept to completion.
Direction, planning and management of crew on live action / cgi films from concept to completion.
Red Epic 4K workflow, Premier Pro, DaVinci Resolve